HRVue is founded on the need for a better view of the Human Resources department within companies.
With over 25 years of experience and a human-centered approach, we know how to build and sustain a workplace that people want to stay in. We believe success comes from an equal, dynamic, and diverse workforce.
We offer a full suite of services, from mentorship to reorganization, for all sizes of businesses. We're able to meet clients' needs at the capacity that makes sense for them.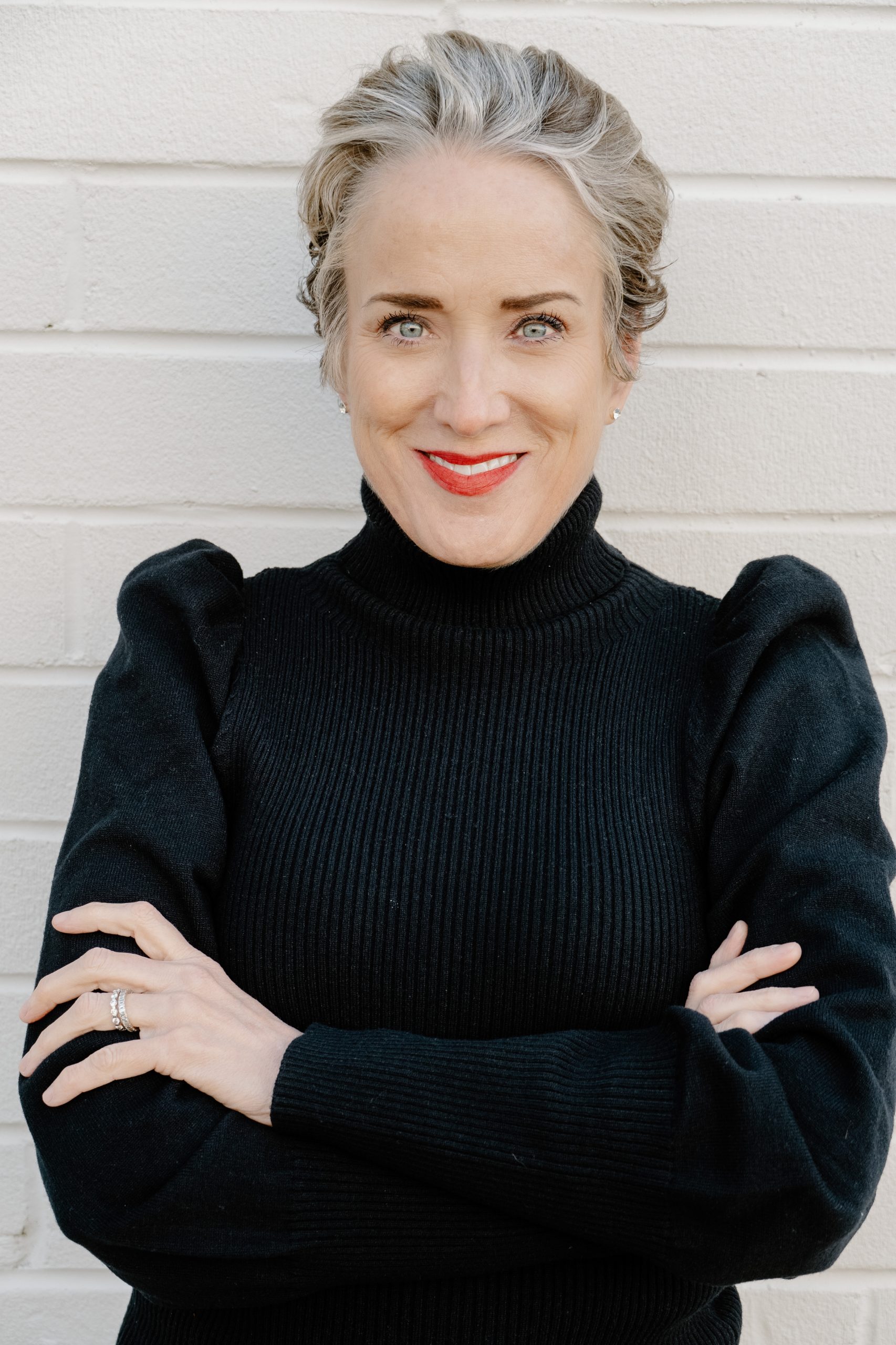 Julie Shaw
CEO, Owner
Julie is an accomplished HR Leader with more than 25 years of experience in industries ranging from broadcasting and non-profits to manufacturing, sales, and start-ups.
Born and raised in North Carolina, Julie is honest and transparent in speaking her mind, with a dose of southern charm. Don't let her fool you – She brings a firm understanding of the HR. She can walk in to any company and quickly assess its HR needs.
Graduate of Queens University with a BA Degree in Organizational Communications
Holds Certified Professional Human Resources Designation
Member of Society of Human Resources
Member of World at Work
Member of Seattle Society of Human Resources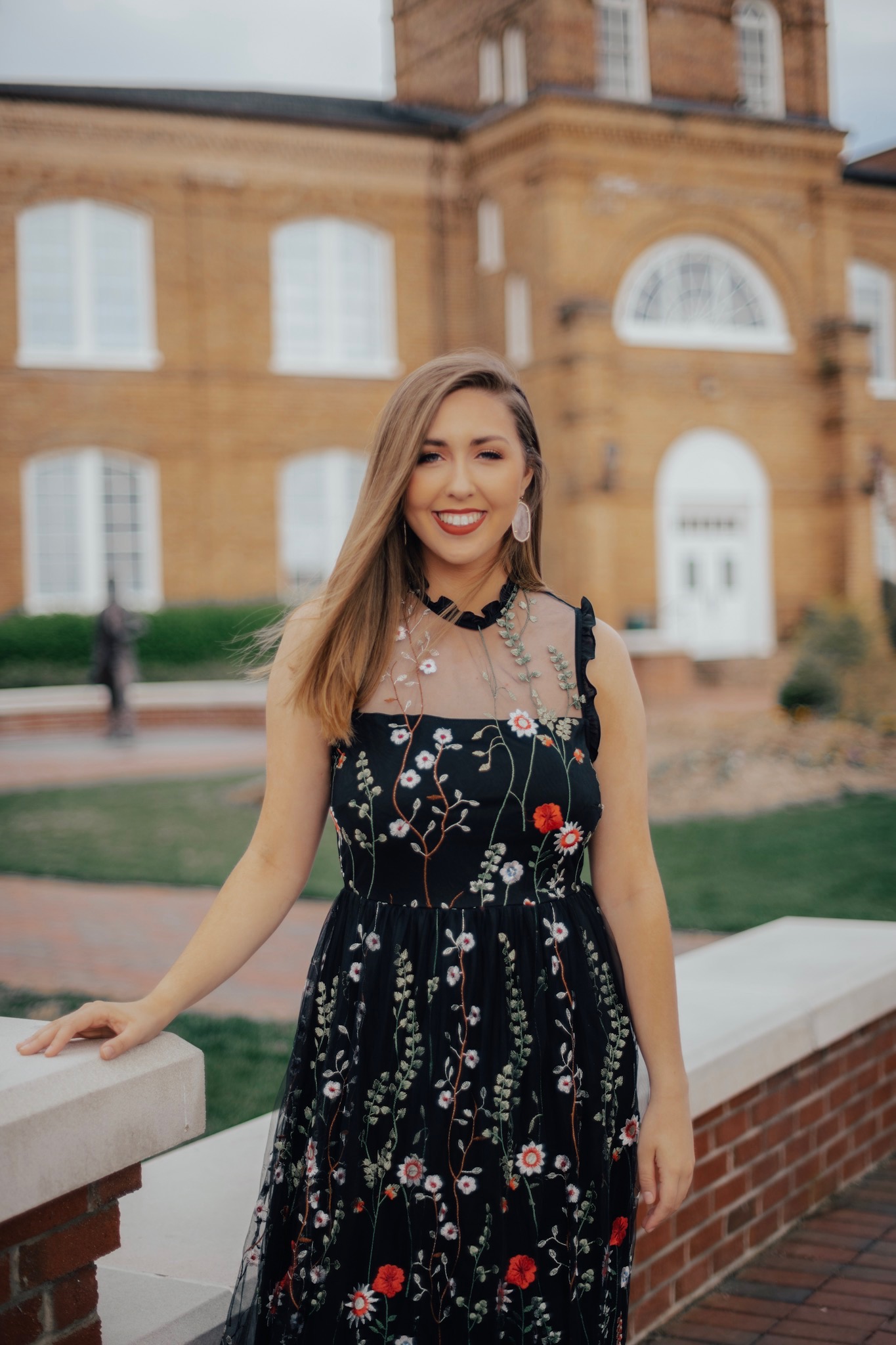 Liz Jochems
Marketing
Liz is an alumna of Campbell University, where she graduated with a degree in Marketing. She loves traveling, cooking, and a stroll around Target.
My favorite part of HRVue is working with our incredible team and seeing the difference we make in workplace culture and educating those around us.
"HR is the backbone of companies; but I'm glad it's the heart of ours!"