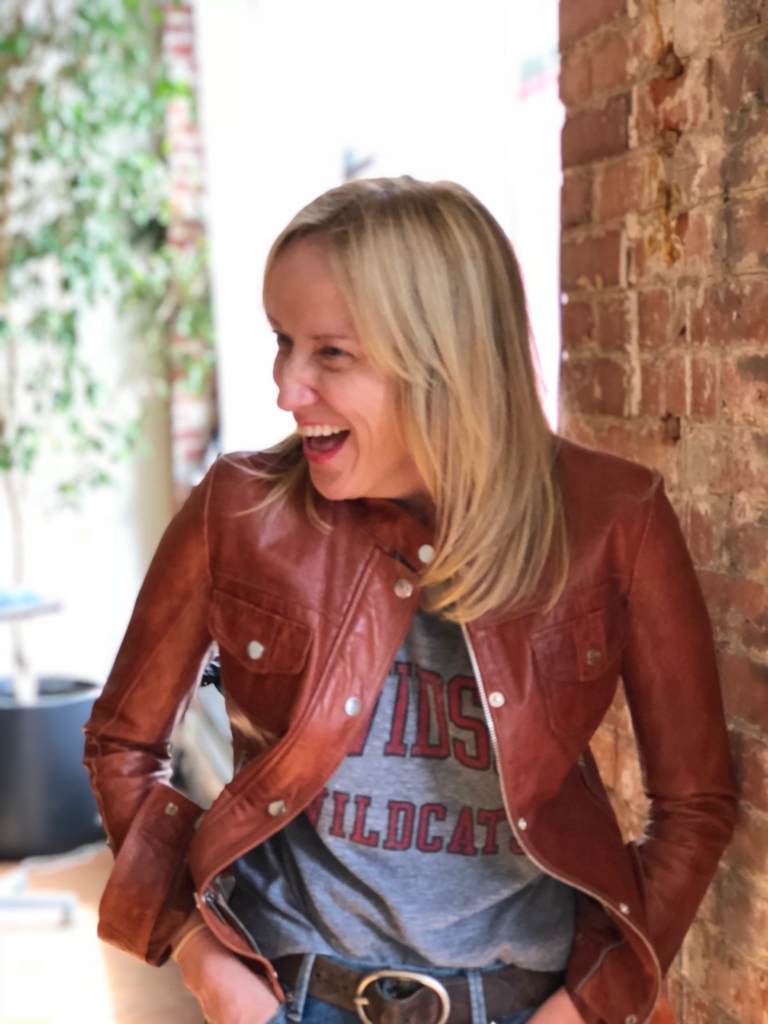 I started the organization to address many of the fixable HR gaps I know exist in Corporate America, start-ups and not for profits.
As a Feminist, Uniter, Relationship-builder, my fundamental values and career passion surround EQUALITY in the workplace.
Our ultimate mission at HRVue is to help people and organizations succeed. We help organizations create workspaces that resonate with the community and have lasting impact on the people living in that community. Want your organization to become long-lasting employers of choice? Just ask.
We help individuals reach their career goals and achieve dreams. Need a new career or just interview advice? You are not alone. We are a call/text away and you are our priority. Just ask.
We've led HR teams, we have been "at the table" now we just own the table and invite you to join us.
We can drive your training & development, strategic planning, diversity & inclusion, HR audits, org design, employee relations. Can't afford the overhead of an HR department? We do that too. Need an HR fix or re-fresh? HR need HR? (Free Consults.)
We are here for you.
We work with organizations who understand and know their employees are #1 and want to make sure your work environment is on the top of its game with talent, compliance, benefits, and using all best practices. Your organization deserves only the best.
We know what we are doing.
Headquarted in Seattle, Washington with deep roots in the south, we work coast to coast and globally. We hold HR Certifications with required continuing education. We stay ahead of curve on what is trending. We have never lost an EEOC charge, or lawsuit.
We know what we are doing. We like to win.
With HR experience in industries such as manufacturing, non-profit, communications, international sales, public and private – we can stretch. We recently partnered with a software tech company to outsource their HR to HRVue, and prior to that assisted a public 2-billion-dollar global entity on the people-side of a merger and acquisition.
We know what we are doing. We have range.
We look forward to learning more about YOU.
Most Sincerely and Thank You,